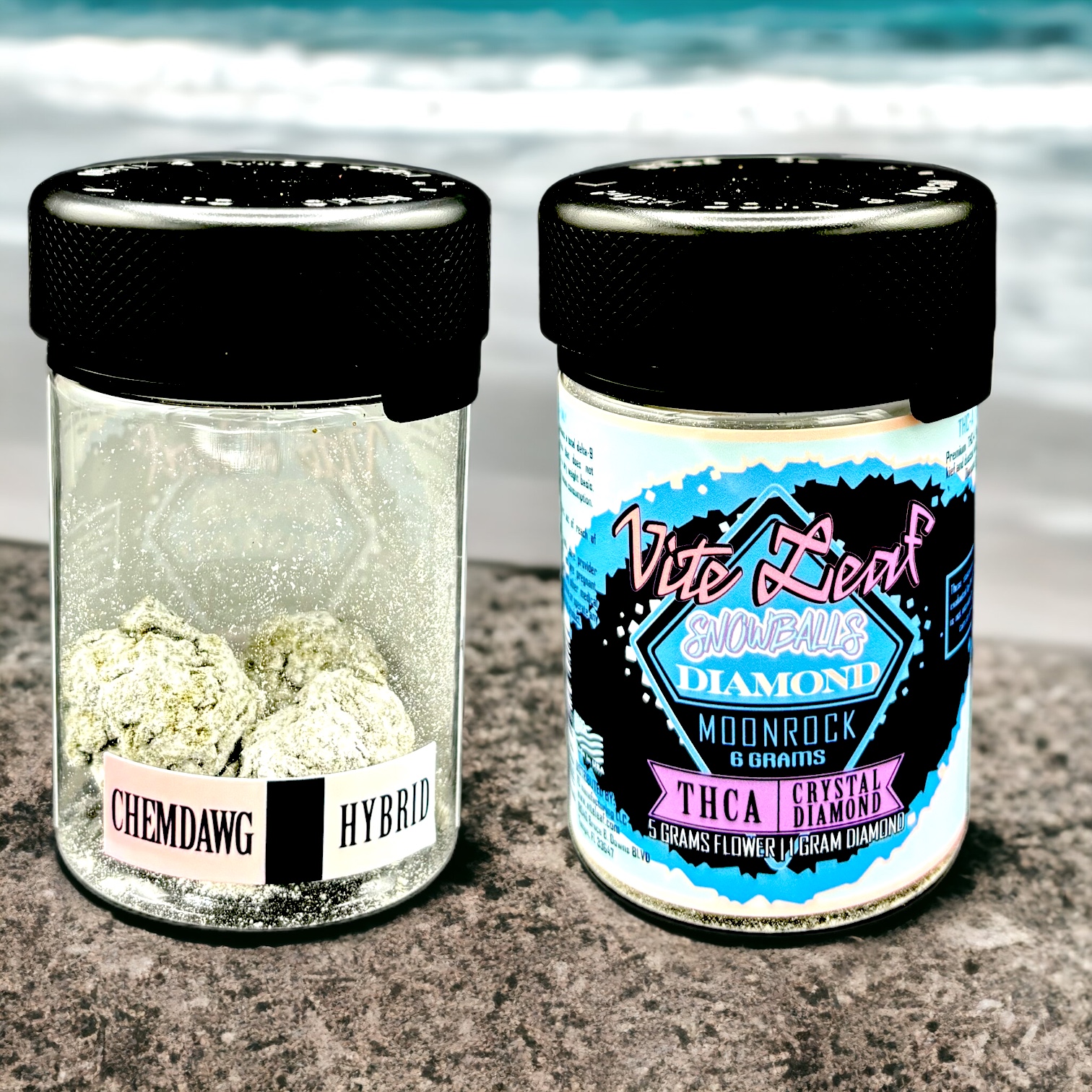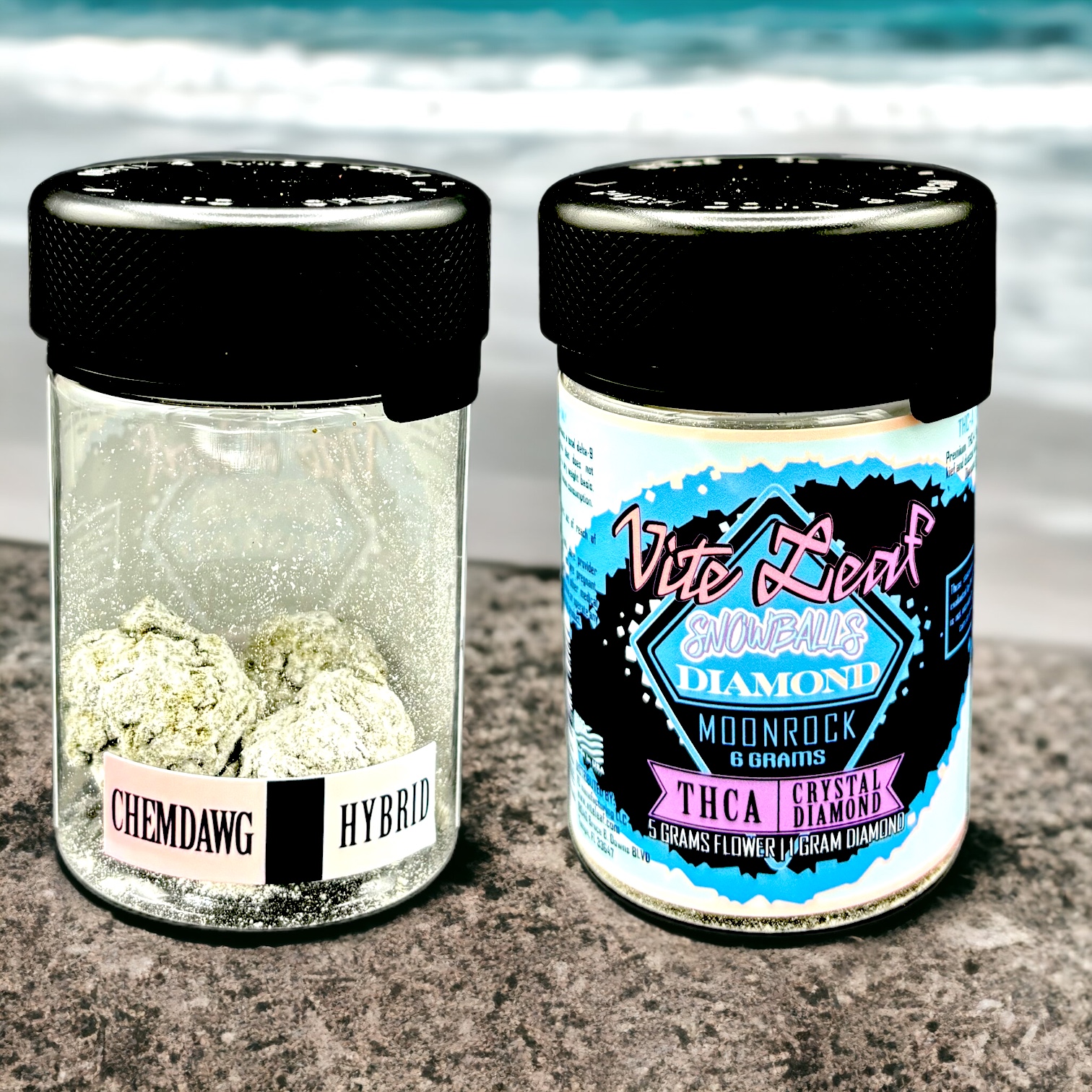 THCA 6 Grams Crystal Dimond Moon Rock AAA Flower
$69.99
– 5 grams of AAA THCA FLOWER
– 1 gram of pure crystal dimond
– thca liquid dimond
– CAVIAR KIEF
Description
Additional information
Description
THCA -Highest
"THCA Crystal Diamond Moon Rock." This product typically consists of a combination of THCA crystals, moon rock cannabis flower, and sometimes additional ingredients like kief or hash oil.
6 grams package of moon rock THCA flower, which is a highly potent and concentrated form of AAA Hemp flower, combined with 1 gram of THCA crystal diamonds. The "AAA PLUS" rating suggests that the flower is of high quality.
THCA crystal diamonds are known for their high potency and can contain very high levels of THCA, which is the non-psychoactive precursor to THC.
Moon rock flower is typically made by coating THCA buds with liquid dimond and then rolling them in kief, resulting in a highly potent and flavorful product. The combination of moon rock flower and THCA crystal diamonds creates an even more potent and aromatic experience.
It's important to note that the potency of this product can be very high.
Our THCA Flower starts from 28 to 34% – the highest possible.
Each strain has its own feeling and Smell.
Chemdawg Hybrid:
Original Glue/ indica:
Godfather OG / Indica
Wedding Cake Hybrid:
Super Silver Haze Sativa:
Durban Poison sativa
Our products contains 0.3% THC DELTA 9 OR LESS THE LEGAL LIMIT. NOT AVAILABLE TO ALL STATES. 21+ ONLY
Additional information
| | |
| --- | --- |
| Crystal MR size | 6 Grams |
| THCA MR Strains | CHEMDAWG/HYBRID, DURBAN POISON/SATIVA, GODFATHER OG/INDICA, ORIGINAL GLUE/INDICA, SUPER SILVER HAZE/SATIVA, WEDDING CAKE/HYBRID |