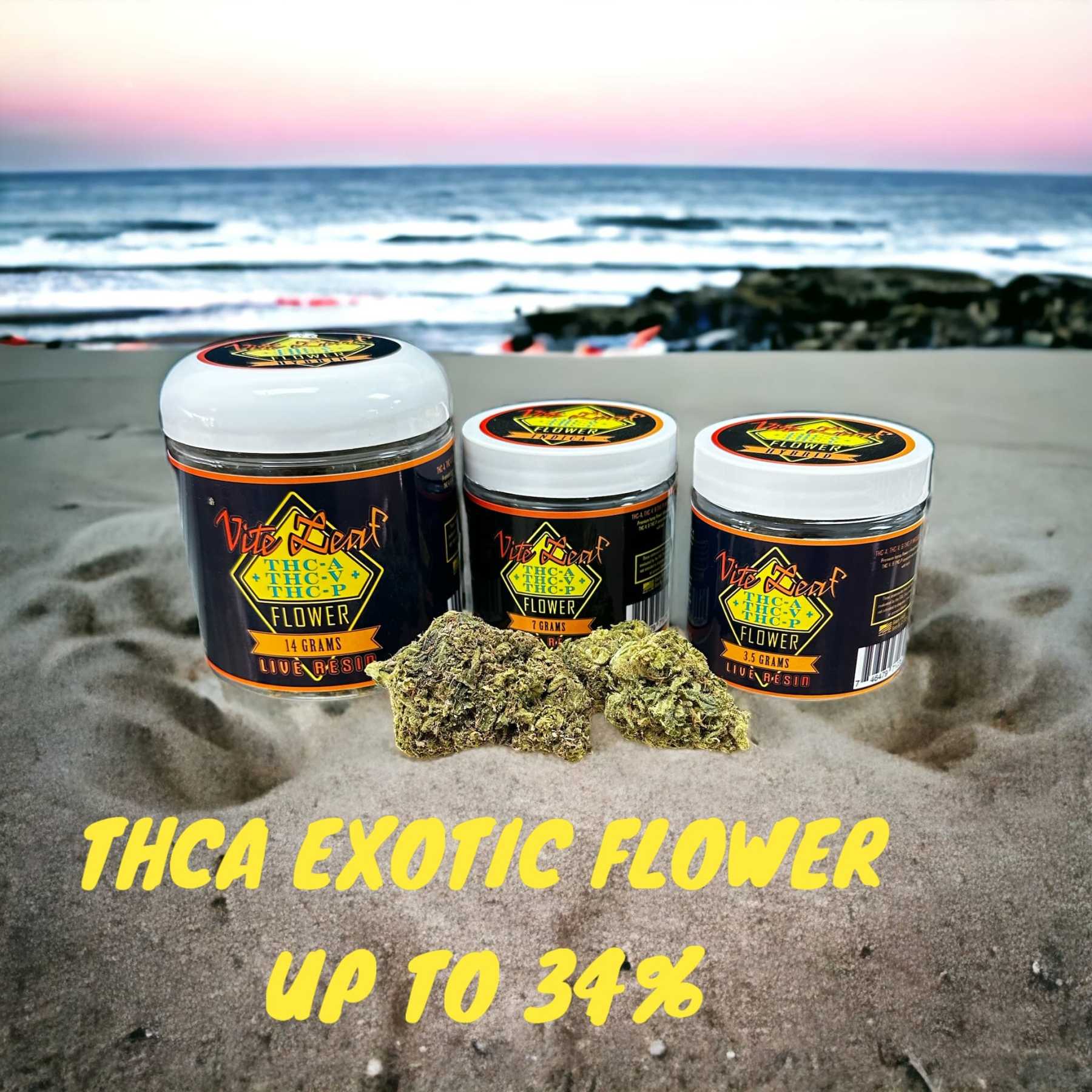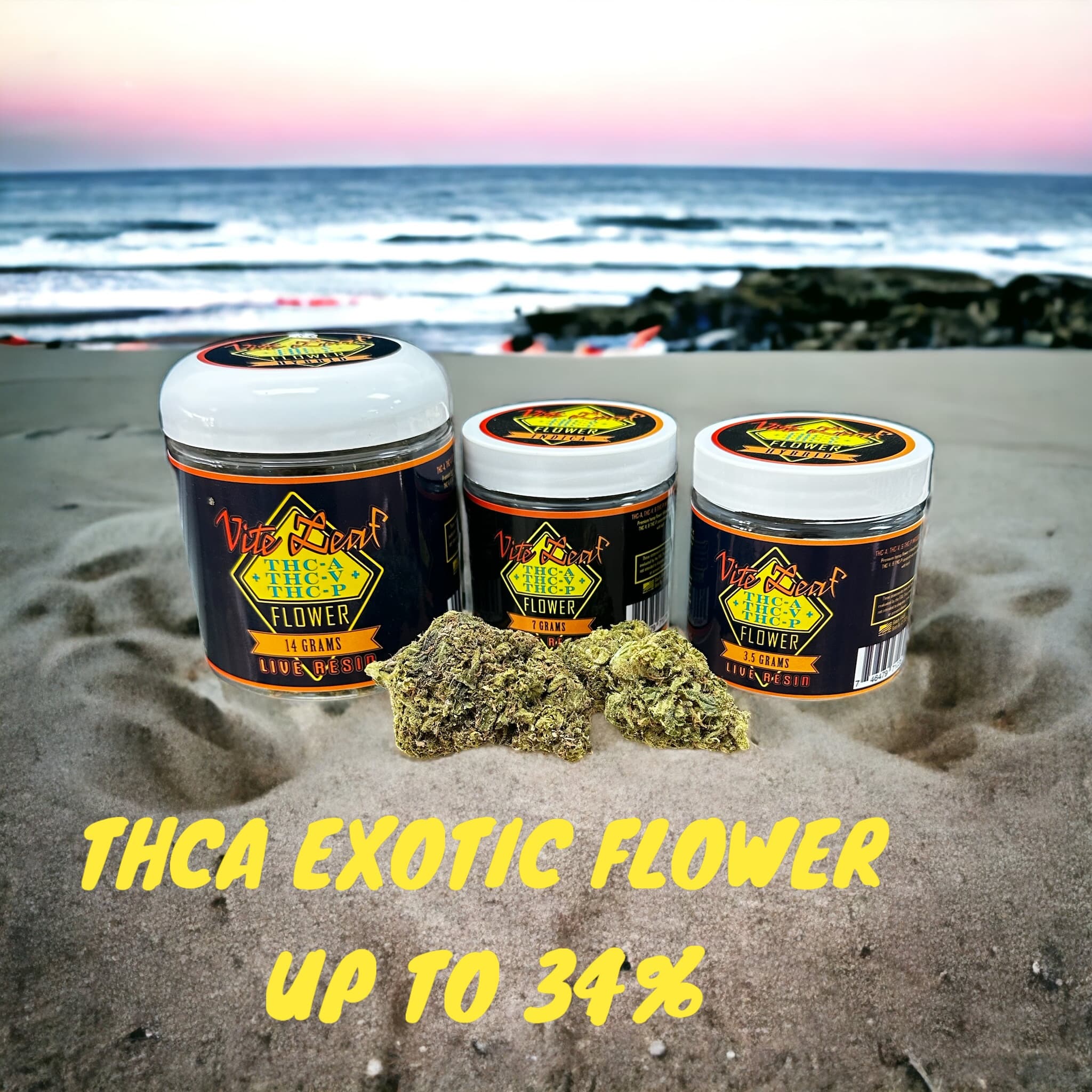 THCA Hemp Exotic AAA Flower
$49.99 – $124.99
– THCA EXOTIC FLOWER AAA GRADE
– AVAILABLE IN 3.5g, 7g and 14g
– All our products contains 0.3% of delta9 or less.
– money back guarantee in all our products
Description
Additional information
Description
THCA Hemp Exotic Flower
If you looking for High end THCA Flower, we have it all. These are the most exotic flowers in the market, smells and smokes Extremely well.
these strains won't last long limited quantity
we will update the new strains as they mature. If you find a strain that is sold out, that's mean we waiting for the flower to mature. All indoor grown THCA flower.
Our THCA Flower starts from 20% to 34% – the highest possible.
Each strain has its own feeling and taste.
Highest THCA premium quality. Not only high on thca but the wait smoke gassy and terpenoids
Full the exotic flower not only high Potency
also smell one joint can last me 2 days. As an avid smoker. Arums and emporia lat you the whole day.
UPDATE 7/21:  3 new strains and 4 strains sold out.
Our products contains 0.3% THC DELTA 9 OR LESS THE LEGAL LIMIT. NOT AVAILABLE TO ALL STATES. 21+ ONLY
Exotic Flower Pick Your Strain! This beautiful collection of HEMP flower
strains offers some of the highest quality hemp available on the market, cultivated using nature's own practices AND HAND trimmed to give you a luxurious product that you can enjoy for personal use or to share with friends. Alway fresh flower from our farm to you. We also cart all CBD products plus THCX?,THCP THCV HHC HHCO HHCPemp Exotic Flower is the perfect option.

15 exotic strains 3 high end left and 6Mid High

My personal favorite is Gelato Punch and jealousy. Our farm occasionally Mature an exotic flower samtrains as her sisters but look and smells not like others and that's what we offer , so we do have limited quantity for the Exotic flower .
For example jealousy plant that's we picked came with 34% THCA something yo you don't even find in dispensaries. It's not weed product or have 0.3 thca or less. And as of 2018 Farm law anything can he extracted from hemp can be used as hemp. So glare DNA change and we have the indoor quality of hemp.
Gelato Punch 31.% its gassy flower great nose.

Even  though Jealous indica strain came 34% as I personally never heard of. We carry more than 10 strains and they go fast. Sometime we have to wait for next batch of flower to mature l. Go get yours today and save 10 % coupon code vite10off
All products contains 0.3% Delta 9 THC or less