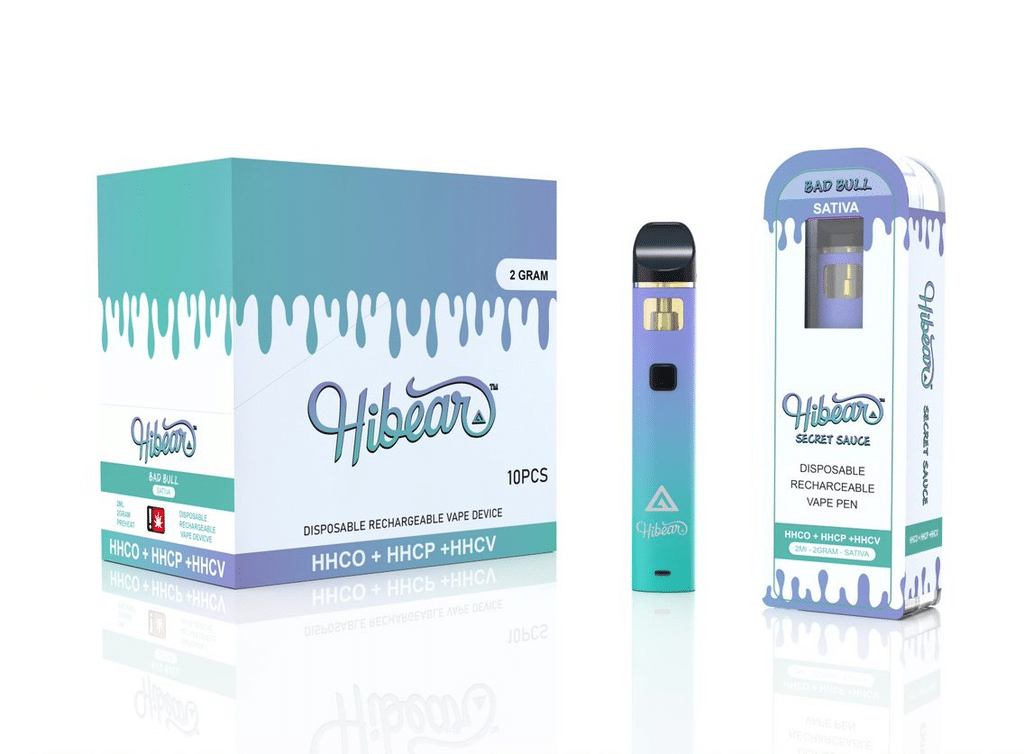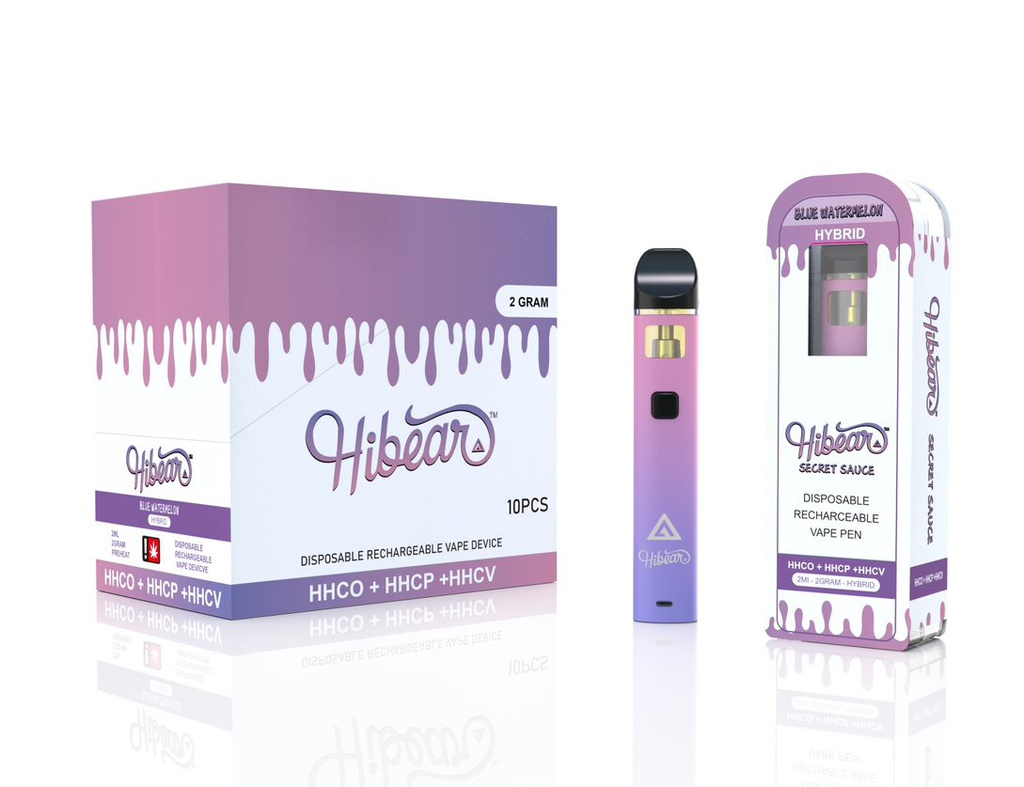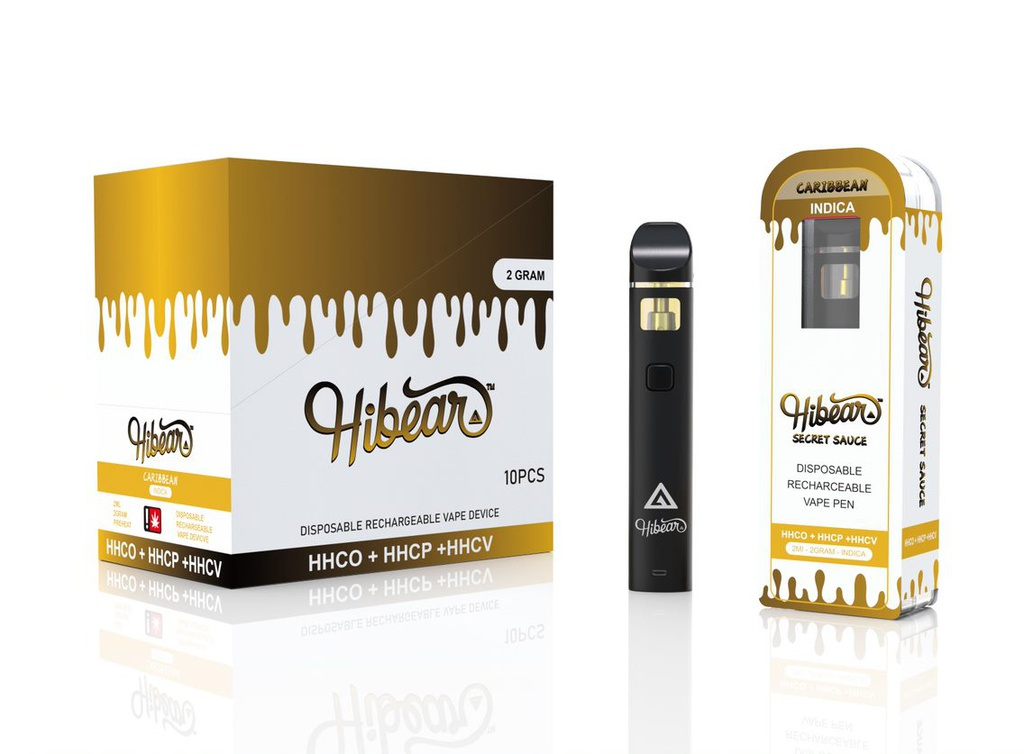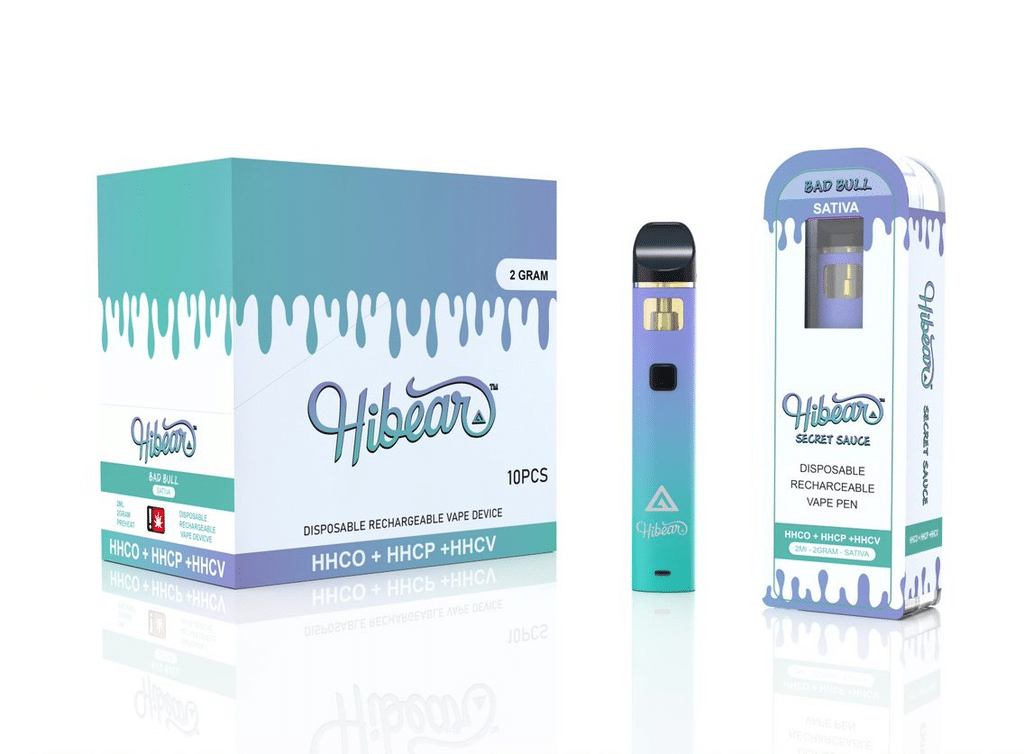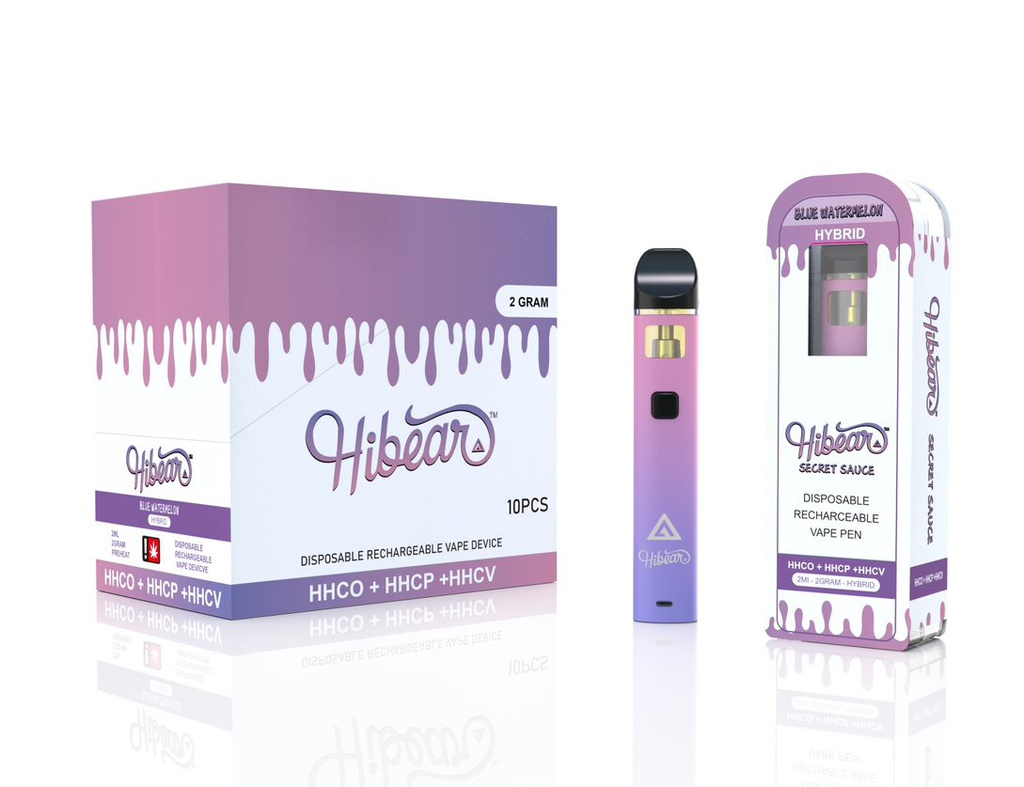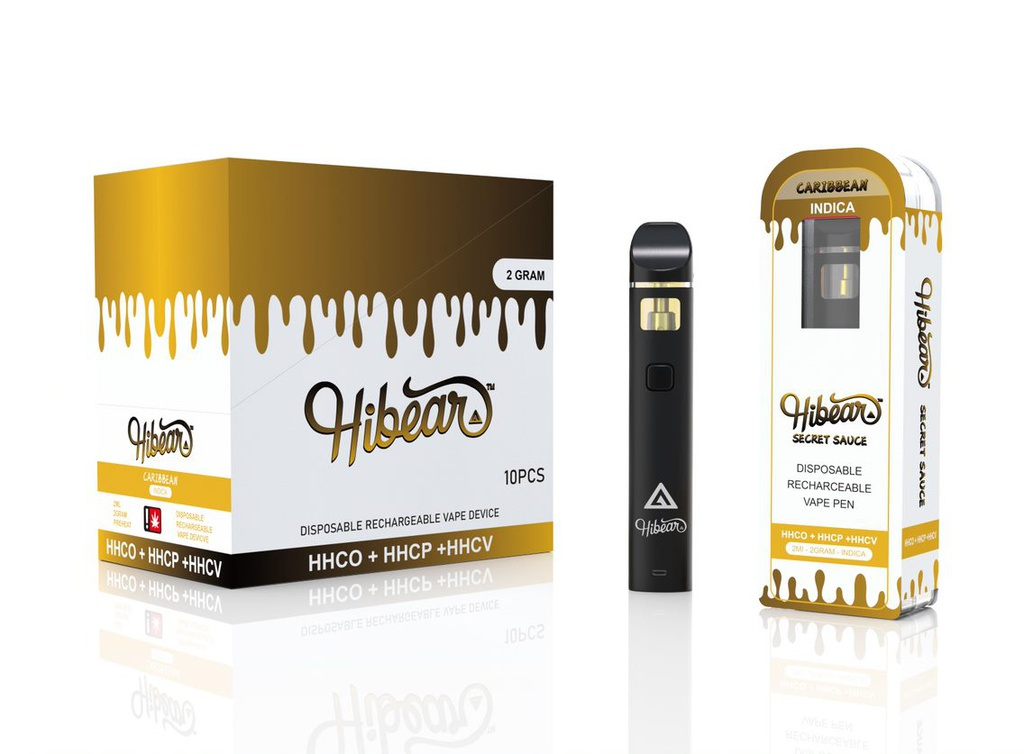 Disposables 2 ML HHC-0 + HHC-V + HHC-P
2 ML Rechargeable Disposable
Potency: 1900 MG per unit
Charge : C USB Cord included
Type: HHCO+HHCP+HHCV
System: Auto Pre-Heat , Adjustable Heat.
Description
Additional information
Description
Hibear Disposables 2 ML HHC-0 + HHC-V + HHC-P
HHC-P + HHC-V is a cannabinoid that is found in the hemp plant. It is similar to other cannabinoids, such as THC and CBD, but it has a unique set of effects. HHC-P is known for its anti-inflammatory and analgesic properties. Both cannabinoid that can be processed from compounds found in legal hemp plants.
With a low dosage, HHC-O relaxes your body and mind, reducing pain and stress simultaneously. Anxiety and mild aches go away, letting you feel more in control of your body and emotions.
But, with a higher dosage, if you seek a more intense experience, your body enters a deep state of relaxation that will make you sleep. The sleep is restful, and you wake up anew.
The tripled header compound are formulated to get the most benefit from HHC-P + HHC-V + HHC-0.
Available Strains and Flavors:
Bad Bull ( Sativa )
Mojito ( Sativa )
lemon cake  ( Indica )
Caribbean ( Indica )
Blue watermelon ( Hybrid )
Dosage:  2 ML at 1925 mg
Ingredients: Terpenes, HHC-0 + HHC-V + HHC-P
Enjoying our cartridges? Try our D8 Cartridges!
Our Delta 8 Pre Rolls are also available in 3 different strains and 6 different flavors.
Try our CBD Flower
Try our CBD Tincture
Our products contains 0.3% THC DELTA 9 OR LESS THE LEGAL LIMIT. NOT AVAILABLE TO ALL STATES. 21+ ONLY