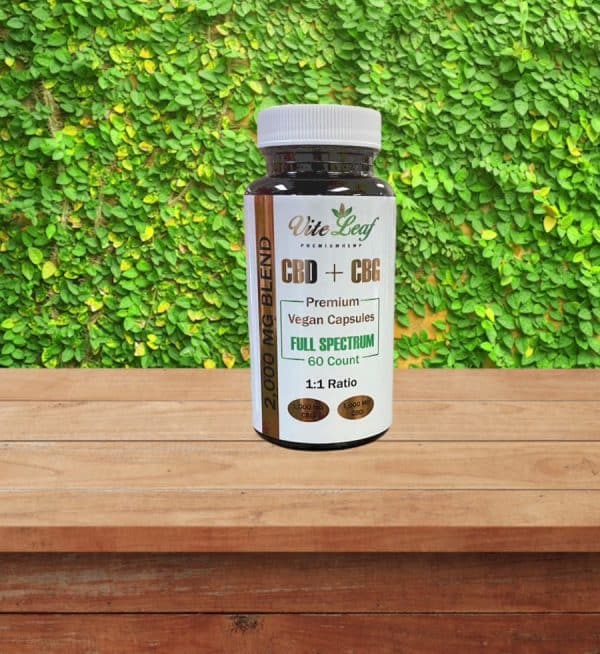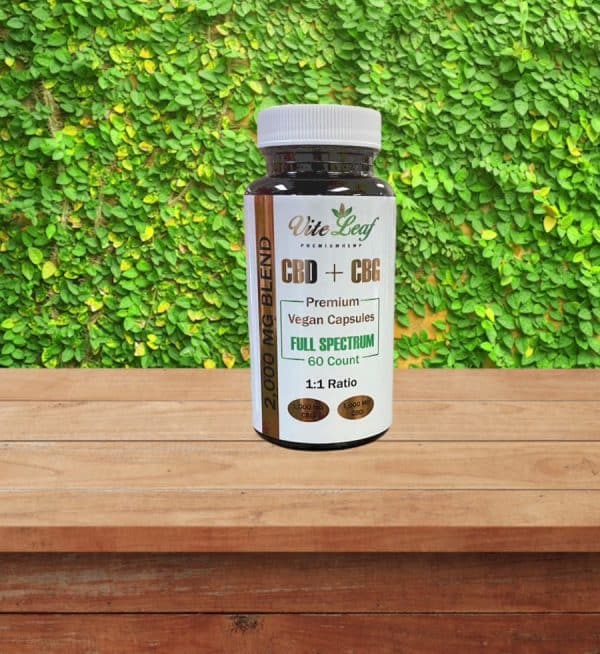 2000mg CBD + CBG Vegan Capsules
CBD + CBG in a convenient capsule form, making them easy to take in your daily routine . Unlike CBD tinctures, which are designed to sublingual use, or CBD vape oil, which is designed for use with a vape pen, CBD capsules let you consume CBD the same way you'd consume an ordinary multivitamin. . We've also looked at some of the potential benefits and uses for CBD capsules, from their effects on your sleep quality to anxiety and more.
Description
Product Info:
• 60 Vegan Capsules per Bottle
• 1,000mg Of CBD + 1,000mg Of CBG
• Full Spectrum Hemp with CBD + CBG and other Cannabinoids
• Less Than 0.3% Delta 9 THC
• Third Party Lab Tested
• Made in the USA
Ingredients: Decarboxylated Industrial Hemp Flower, Pullulan, Gellam Gum.
Warnings: Keep out of reach of children.