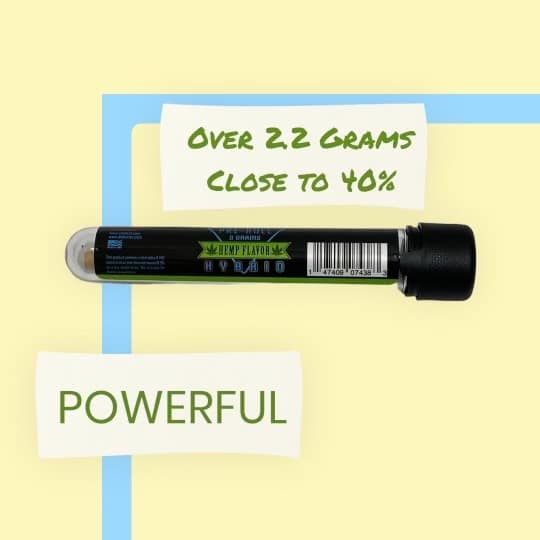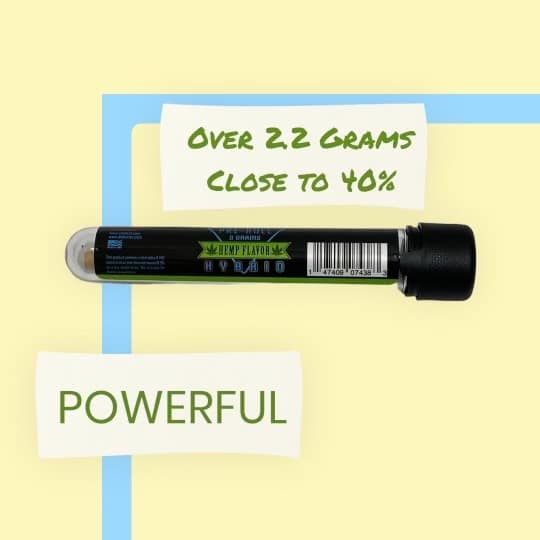 HHCO 2 Grams Hemp Pre Rolls
$14.99
• 2.2 Gram of Legal Hemp per Joint
•  HHC-O
• Third Party Lab Tested
• Grown and processed in the USA
Ingredients: Blend of Various Premium Hemp Flower Strains.
Description
Additional information
Description
HHC-O Pre Rolls
Our HHC-O Pre Rolls are 2 grams and available in 3 different strains and 7 different flavors, providing options for everyone to enjoy!
Available Strains and Flavors:
Strawberry Kush ( Sativa )
Pineapple express ( Sativa )
Grape Ape ( Indica )
Watermelon OG ( Indica )
Hemp Flavor ( Hybrid )
Fruity Cereal OG ( Hybrid )
Blueberry Kush ( Hybrid )
Dosage: Each Pre Roll is 2 grams and contains more than 800mg HHC-O concentrate.
What are the benefits of HHC-O?
With a low dosage, HHC-O relaxes your body and mind, reducing pain and stress simultaneously. Anxiety and mild aches go away, letting you feel more in control of your body and emotions.
But, with a higher dosage, if you seek a more intense experience, your body enters a deep state of relaxation that will make you sleep. The sleep is restful, and you wake up anew.
HHC-O is considered a semi-synthetic derivative or analog, meaning they start with natural compounds like hemp-derived CBD before chemical conversion. Acetic anhydride is used as the chemical catalyst, that is what turns HHC to HHC-O acetate. HHC-O is thought to be stronger than HHC.
Enjoying our HHC-O 2 Gram Pre Rolls? Try our Delta 8 Pre Rolls!
We also have HHCP HHC HHCV pre rolls!
Our THC-O cartridges are also available in 3 different strains and 7 different flavors.
Try our CBD Flower.
All products contains 0.3% Delta 9 THC or less
Additional information
| | |
| --- | --- |
| HHC-0 PRE-ROLL Strains | Lemon Cake INDICA, BREEZY MELONS INDICA, CARIBBEAN INDICA, JAMAICAN PUNCH INDICA, OG KUSH INDICA, BLUE DREAM INDICA, BLUE BURST INDICA, TROPICANA INDICA, Grape Ape INDICA, Watermelon OG INDICA, HAWAIIAN PINK HYBRID, WHITE RUNTZ HYBRID, BLUEBERRY KUSK HYBRID, NATURAL HEMP FLAVOR HYBRID, FRUITY OG HYBRID, BLUE WATERMELON HYBRID, CANDY BERRIES HYBRID, MIMOSA SATIVA, TAURUS SATIVA, FANTASIA SATIVA, MOJITO SATIVA, MAUI WOWIE SATIVA, SOUR DIESEL SATIVA, PURPLE HAZE SATIVA, BAD BULL SATIVA, SOUR DIESEL SATIVA, PINEAPPLE EXPRESS SATIVA, PURPLE HAZE SATIVA, STRAWBERRY KUSH SATIVA |